Anchor is a pioneer and a worldwide leader in semiconductor hotspot pattern management and analysis software, supplying both foundries and IDMs with a suite of software solutions to improve manufacturing efficiency and chip yield. Under the innovative pattern-centric Yield Accelerator (YA) platform, Anchor helps with resolving the rapidly increasing challenges of analyzing and managing significant volumes of CD metrology data from the fab, determining process critical design patterns, and optimizing fab processes.

The advanced Yield Accelerator (YA) family of products integrates comprehensive layout analysis with advanced technologies that provide production-validated and design-based solutions for 14nm technology nodes and beyond.

The extended application areas include layout-related hotspot identification and analysis, OPC verification, photomask manufacturing, wafer-level printing, and yield enhancement.

Through joint effort with our customers, our patented technology brings design knowledge into the manufacturing process flow while helping customers achieve successes in shortened time-to-yield and time-to-profitability.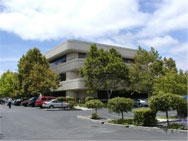 CHINA: Address in Shanghai:
668 East Beijing Road, East Building, Floor 28B
Shanghai, China 200001

Tel: +86-21-53082801
Fax: +86-21-53082802
Email: gary@anchorsemi.com



地址

:


上海市北京东路

668

号




科技京城东楼

28B

座




邮编

: 200001



电话

: +86-21-53082801


传真

: +86-21-53082802


电邮

: gary@anchorsemi.com
CHINA: Address in Hefei:
Room 1303, Building B, Cosmo City,
No. 189, Changjiang West Rd,
Hefei, Anhui, China 230031

地址:
安徽省合肥市长江西路189号
之心城写字楼B座1303室
邮编: 230031
SOUTH KOREA:
1915, SK V1 Center, 830
Dongtan sunhwan-daero,
Yeongcheon-dong, Dongtan,
Hwaseong-si, Gyeonggi-do, S.Korea



경기 화성시 영천동 동탄순환대로 830 SK V1 센터 1915호



Contact: Mr. Dohyoung Kim
Tel: +82-10-9982-9339
Email: dohyoung.kim@anchorsemi.com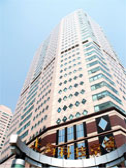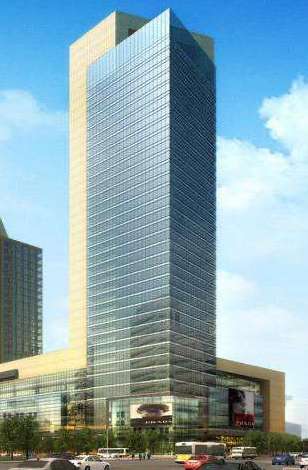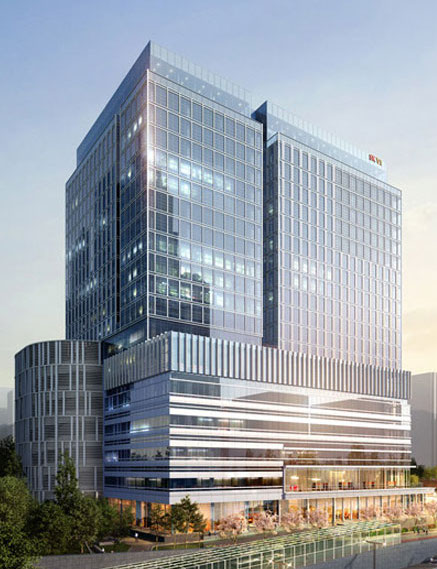 Anchor Semiconductor offers dynamic and challenging work opportunities in a fast-growing market segment of design aware manufacturing. We are looking for exceptional individuals with image processing, IC physical layout, semiconductor process, strong Linux and C/C++ development, and other skills. Please check details under Current Openings below.

Please submit your resume to:
hr@anchorsemi.com
Position: Software Engineer
Job #: 358
Location: Santa Clara, CA, USA


Use C and C++ languages to build software algorithm for pattern grouping/pattern searching/image alignment/defect detection and design based signatures extraction to be used in wafer defect analysis flow; enhance Hotspot Pattern Analyzer (HPA)'s power analysis features and Design Pattern Explorer (DPE) to support design layout analysis to improve efficiency of wafer inspection tools; design test plans for major features in HPA and DPE; identify bottlenecks and bugs, and devise solutions; perform HPA and Image Explorer (IE)'s interactive interface (GUI and Command Line); test software under Linux systems. Job Requirements: MSCS +1 yr. exp. Exp. must include: C++, HTML and JavaScript programming, Linux system configuration, use SVN(CVS) for code version control, parser analysis with lex & yacc. Academic courses background in: microelectronics and circuits, design & analysis of algorithm, computer networks, software engineering, computer system architectures, cryptography & network security. Job Location: Santa Clara, CA. Send resume with Job # 358 to hr@anchorsemi.com.
China:

Empyrean Software
北京华大九天软件有限公司 (http://www.empyrean.com.cn/)
Address: 北京市朝阳区利泽中二路2号望京科技园A座二层
Tel:+86-10-84776888
Fax:+86-10-84776889
Email: 李黎lili@empyrean.com.cn

Japan:
ALITECS Corporation
508,1-1-5, Ooto, Chuou-ku, Saitama-city, Saitama, Japan
338-0012
Tel/Fax: +81-48-862-0221
Email: tadahiro.takigawa.as@alitecs.co.jp

Taiwan:
茂積股份有限公司 (Maojet Technology Corp. www.maojet.com.tw)

台北(Taipei):北市 104 松江路 32-1 號 6樓之 1
Tel: +886-2-2567-7643
Fax: +886-2-2561-0756
Email: swfan@maojet.com.tw

新竹(Hsin-Chu):新竹市 300 自由路 67 號 11 樓之 1
Tel: +886-3-542-6428
Fax: +886-3-542-6433
Email: swfan@maojet.com.tw